Primary 3
Welcome to our P.3. page where you can see all the fun things we are doing in our classroom.
Latest Photographs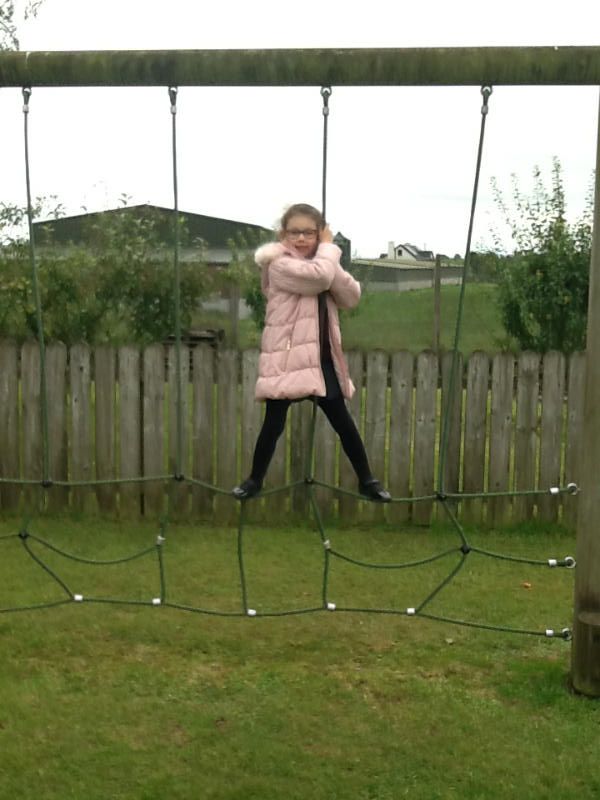 Enjoying story-time outside in the lovely weather
P3 will come in through the main school door and down the corridor to our P3 classroom. I hope you like my visor!
I will take your temperature every morning. This is nothing to worry about!
We will sanitise our hands regularly.
We will wash our hands with soap, use a paper towel to dry them and put it in the bin.
Everyone has a desk of their own facing the front of the room. Everything you need for school will be in your purple container (you may like to bring your own colouring pencils to keep in school).
P3 girls will use the first cubicle in the girls' toilets and the boys' toilets will be labelled like this too.
Bush Primary School & Nursery Unit, 31 Mullaghteige Rd, Dungannon, County Tyrone BT71 6QU | Tel: 028 8772 5102